It is fairly easy for foreigners to purchase real estate in the United States, regardless if they are residents or non-resident aliens. While purchasing the property may be easy, how you purchase the property can have long-term tax implications that some property owners are not prepared for. Before you purchase property, it is important to consider exactly who will be purchasing the property and how the property will be used, —these two factors can affect the type of taxes you are subjected to under US tax codes Ki Residences.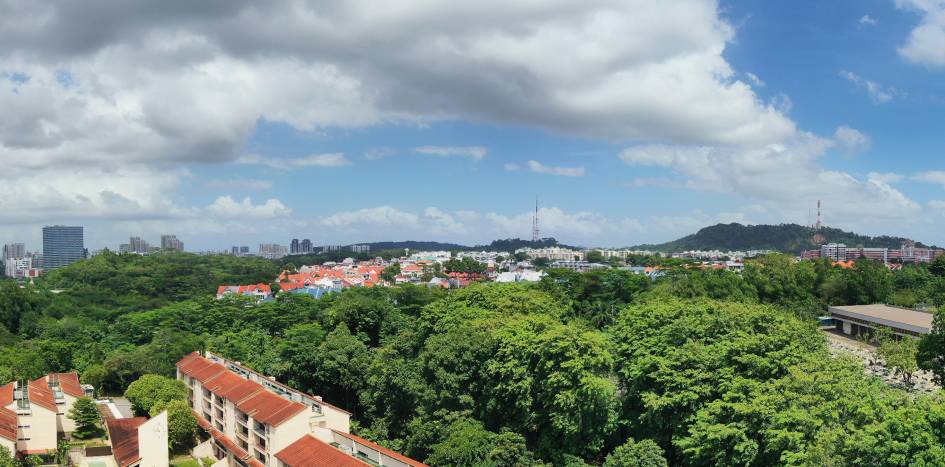 Who is Purchasing the Property?
There are several different entities that can purchase property and each one is governed by different tax codes. If you are considering purchasing property in the United States, you should talk with a Certified Public Accountant or an attorney who specializes in tax law in order to make sure that you chose the best entity to purchase your property.
Direct ownership is when an individual purchases a property directly. Direct ownership is the most straightforward way of purchasing a property, but non-resident or resident aliens might be subjected to large estate taxes that they aren't prepared for when transferring or passing on the property.
Corporations- Partnerships or corporations can also purchase real estate. The corporation can be a foreign one or a foreign-owned domestic one, but it must be able to prove its validity to the IRS. There are tax benefits of a corporation or a partnership owning a property, including the possibility of avoiding a future estate tax and federal income tax. While buying through a corporation can limit tax liability, transactions can be complicated. It is important to know that tax laws apply differently to foreign and domestic corporations.
Trusts- A trust is also able to purchase a property. Trusts can help avoid later surprise estate taxes, but they must be executed properly in order to maintain their tax code status.
How will the Property be Used?
The second issue to consider when you are purchasing real estate in the United States as a non-resident or resident alien is how you will use the property.— Are you planning on using it as a residence for you or your family members, or are you planning on renting it out? In order for a foreigner to classify a home as a residence, US tax codes state that they must reside there 50% of the time over the course of a two year period. Properties that are considered corporate holdings or rental properties are governed by different tax codes than private residences.